Developing online treatments for OCD
Christian Rück is a psychiatrist who researches different types of obsessive-compulsive disorders – both causes and treatments. He has developed Internet-based cognitive behavioral therapy (CBT) that is currently used in psychiatry in Sweden as well as abroad.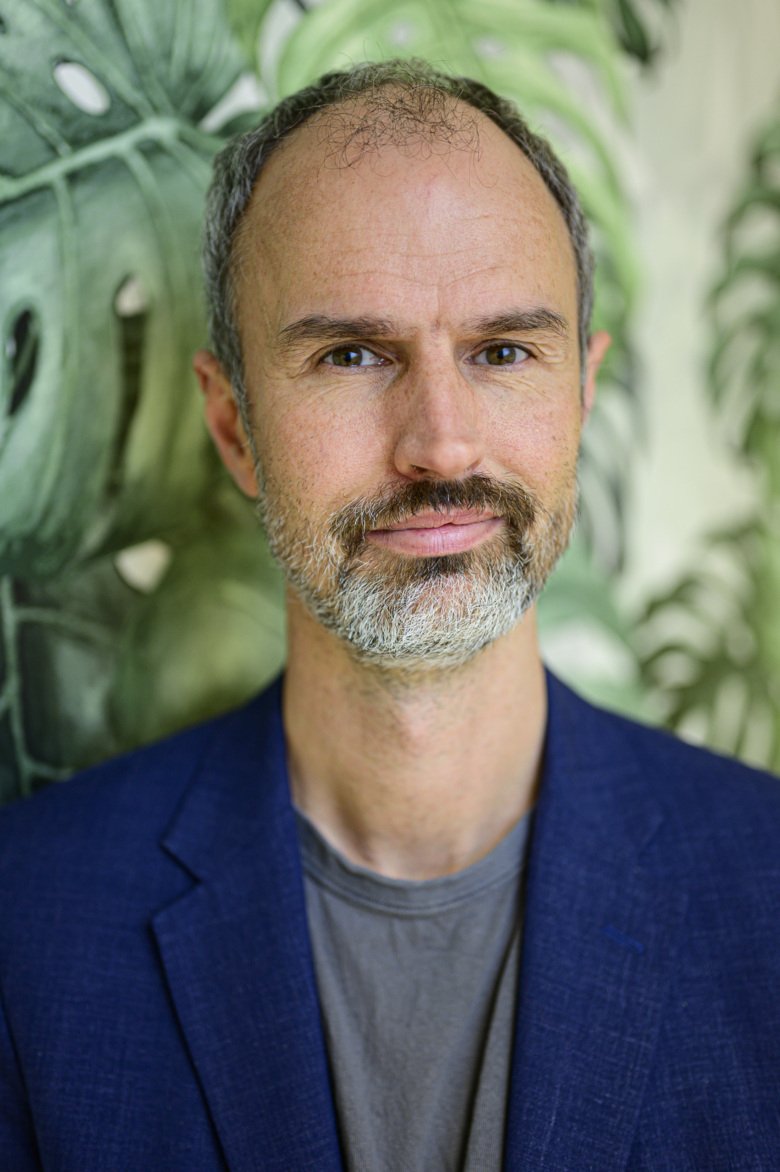 Photo: Ulf Sirborn.
What are you researching?
"My research concerns mental health problems, especially obsessive-compulsive disorder (OCD) and similar conditions such as hoarding disorder and body dysmorphic dis­order (BDD). These diagnoses have much in common, in how they are manifested in repetitive behaviours, rituals and painful thoughts, in addi­tion to similarities in their treatment. We are studying different aspects of the disorders – the genetic causes, the treatments and also the consequences of the disorders. A core part of our re­search activities concerns developing Internet-based CBT treatments for these syndromes. We want to make treatment accessible to more people without compromising on quality."
What have you achieved so far?
"For both obsessive-compulsive dis­order and body dysmorphic disorder, we have created online treatments that work well and are now being used throughout Sweden, plus in a number of other countries. It feels very satisfying to have taken this all the way from concept to an available treatment that actually restores the lives of people who have struggled with long-term illness.
Currently, we are part of large inter­national collaborations collecting data on the disorders' genetic causes. It will take another year or so before we have the first results. In studies where we have used for example the Swedish twin registry, we have seen that gene­tic and environmental factors seem to both play a role as causes of OCD."
What do you hope to achieve in the long run?
"I think we will attain a much better understanding of the causes of various obsessive-compulsive disorders, and in the long run also develop entirely new treatments. Greater knowledge of the genetics of the disorder will lead to an increased understanding of the molecular mechanisms behind the disease, and in the long run to pos­sible targets for drug treatments. In a broader perspective, it is my hope that the psychiatric profession will take a greater leading role in the conversa­tion about mental illness and its role in explaining suffering. Our relation­ship to mental illness is one of the critical social issues of our time."
Text: Anders Nilsson, first published in the booklet From Cell to Society 2020.
About Christian Rück
Professor of Psychiatry at the Department of Clinical Neuroscience
Christian Rück was born in 1971 in Norrköping. He studied medicine at KI, obtaining a medical degree in 1997 and a Swedish MD license in 1999. In 2004, he became a specialist in psychiatry and in 2005 a senior physician. As a clinician, he has worked in Stockholm County's Healthcare Services, initially in Psykiatri Nordväst/Psychiatry Northwest, and since 2007 in Psykiatri Sydväst/Psychiatry Southwest.
Rück defended his doctoral disserta­tion in psychiatry at KI in 2006 and was a part-time postdoc at KI during the years 2009 to 2011. In 2014, he became an associate professor. His popular science book Olyckliga i paradiset: varför mår vi dåligt när allt är så bra? (Unhappy in Paradise – why do we feel bad when everything is so good?) was published in 2020.
Christian Rück was appointed Profes­sor of Psychiatry at Karolinska Institutet on February 1, 2020.