VirusTech List of Publications
Find a list of publications with research that has been conducted at VirusTech.
MYCN-amplified neuroblastoma maintains an aggressive and undifferentiated phenotype by deregulation of estrogen and NGF signaling.
Dzieran J, Rodriguez Garcia A, Westermark UK, Henley AB, Eyre Sánchez E, Träger C, et al
Proc. Natl. Acad. Sci. U.S.A. 2018 02;115(6):E1229-E1238
UHRF1 Licensed Self-Renewal of Active Adult Neural Stem Cells.
Blanchart A, Navis AC, Assaife-Lopes N, Usoskin D, Aranda S, Sontheimer J, et al
Stem Cells 2018 Nov;36(11):1736-1751
Our viruses and services
Lentiviral Vectors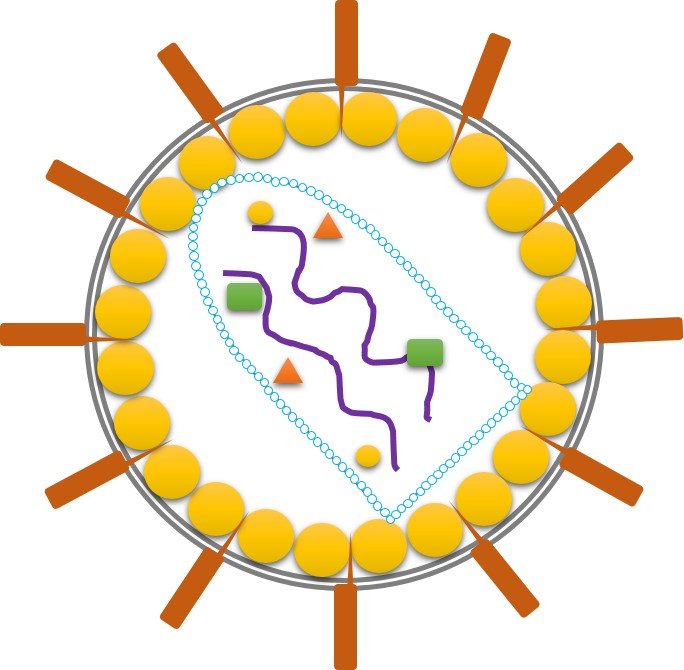 Lentiviral Vectors
The capacity to efficiently transduce nondividing cells, shuttle large genetic payloads, and maintain stable long-term transgene expression, are attributes that bring lentiviral vectors to the forefront of gene delivery vehicles for research.
Gamma-Retroviruses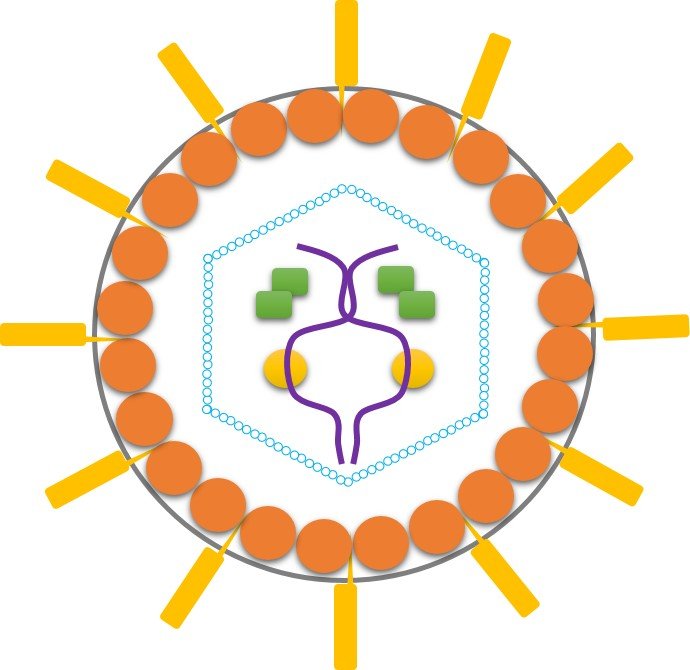 Gamma-Retroviruses
The Gammaretrovirus is a sister genus to the lentivirus clade. Like the lentivirus, it is a member of the Orthoretrovirinae subfamily of the retrovirus family, they share common properties but the main difference between these two viruses is that Gammaretroviruses only infect dividing cells.
Adeno Associated Viruses (AAVs)
Adeno Associated Viruses (AAVs)
AAV pseudotypes show different tissue tropisms in vivo, improved performance in terms of transduction efficiency, and fewer problems associated with humoral and/or cellular immunity.